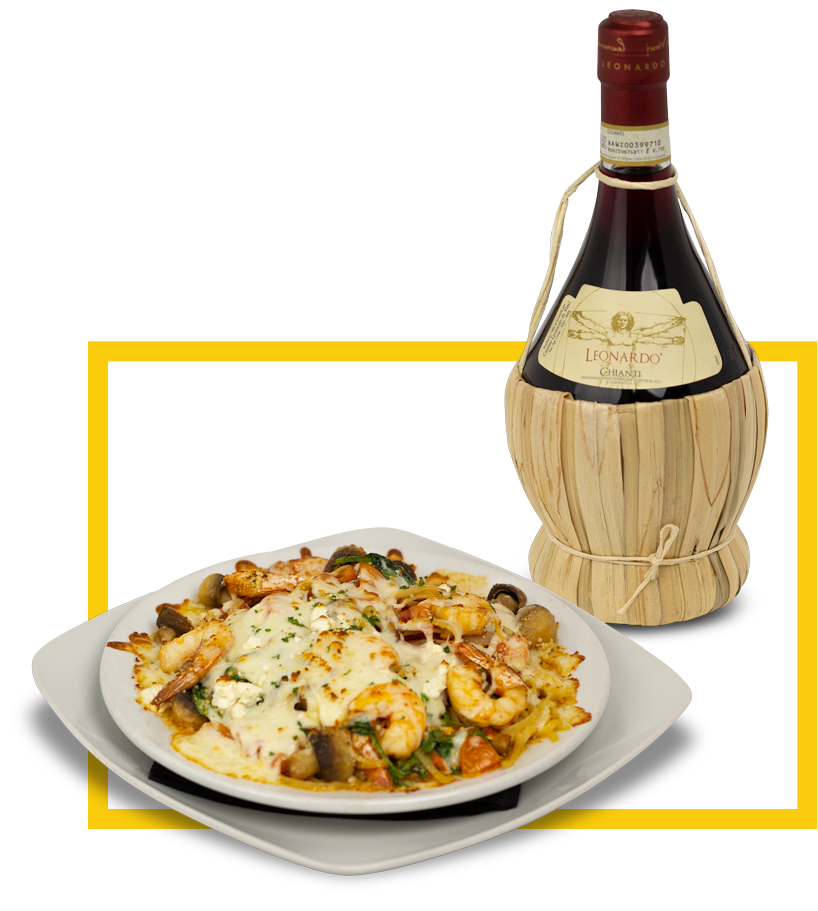 Piccolo's Pizza and Pasta House is a place where you can expect to get a quality meal and a dining experience to match. Cindy Piccolo has grown her restaurant from its small dine in beginnings to now feature full scale catering and a menu that's uniquely its own.
Let us do the cooking for your next event. We cater everything from small, intimate parties to full antipasto wedding tables. With our wide selection of entrees, appetizers, and antipasto, we can provide the perfect meal for any occasion. To us, no event should go without good food.
We love hearing from our customers and are always looking for ways we can improve your dining experience.
We do not take reservations by email or through this form. Please call for reservations.